The Coffee Stain
The product of my own creative aspirations. "The Coffee Stain," is my own homegrown, self-produced podcast series. It focuses on the promotion and celebration of creativity as a whole, and, through the each episode's guest of honor, the various forms that creativity can manifest itself as.
If you would like to hear more check out the other episodes of the podcast here!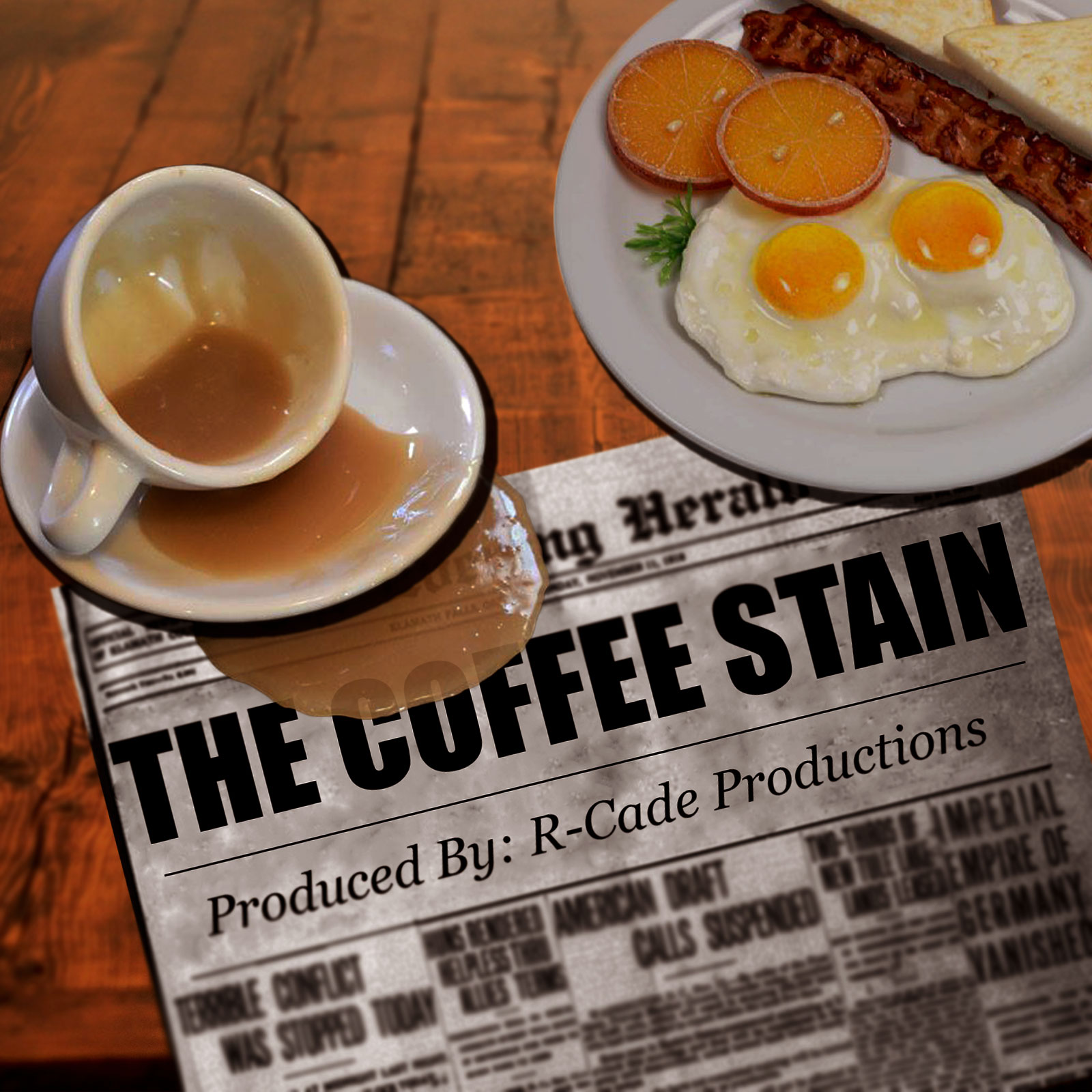 The Precursor/ partial inspiration that sparked this on-going podcast series that promotes and celebrates art, creativity, and humanity. This piece is the culmination of various people's voices, opinions, and passions that bring a vibrant essence to their being. So if you are finding it difficult to continue your creative endeavors, (whether professional, spiritual, personal, etc.) Give this podcast a listen, and hopefully you'll find it inspiring.
DISCLAIMER - SOME PIECES OF MUSIC/ CONTENT THAT I DO NOT OWN IN THIS PODCAST
6:30 - 9:05: "Walt," from the Zankyou no Terror OST by Yoko Kanno
9:15 - 10:20: Jim Carrey was not actually interviewed by me. It was recorded that was implemented as a transformative property to the overall message of this piece.